Returning to Old Billingsgate – PI LIVE 2020
12 March 2020
• 0 Comment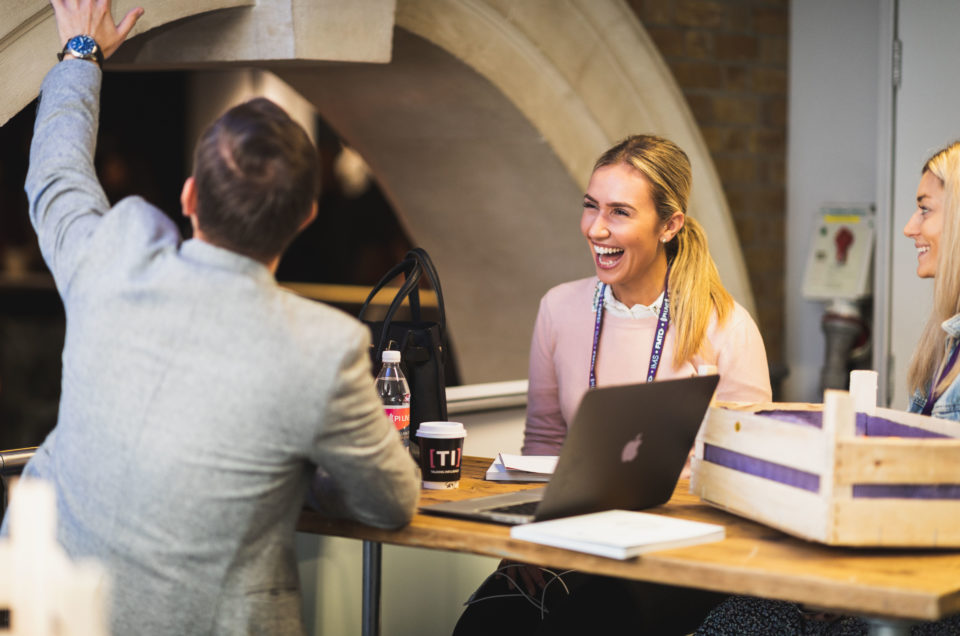 Welcome to PI LIVE, the most respected performance marketing conference in Europe. PI LIVE brings together world-leading advertisers, networks, agencies, publishers and techs for an unmissable date in the performance marketing calendar.
For the fourth consecutive year, the PerformanceIN team are thrilled to return to Old Billingsgate, London on October 27-28.
Where Opportunities Unfold
If you've got a question about performance marketing, we've got the answer.
Expect a carefully curated agenda delivered by the industry's leading experts. There will be endless chances to discuss the biggest challenges and opportunities within the performance marketing industry with fellow peers and associates throughout an action-packed two days.
Our team have over 15 years of experience in delivering exceptional events, and this one will be no different. We guarantee you will walk away with a killer action plan to implement upon your return to the office.
This is guaranteed to be a who's who of the performance marketing industry, so if you're looking to build profitable partnerships, look no further than PI LIVE.
Stay In The Know
Why not register to our newsletter for roundups on the latest happenings for the UK show? Be the first to find out when this year's agenda and app will be released to help you start planning your conference before the show doors open.
Make sure you keep checking back to the news page for new developments to this year's show.
Register to the newsletter now.
Tickets On Sale Soon
In case you missed it, tickets will be available to purchase from 11am GMT on March 24.
Take advantage of our early-bird sale to save up to 40% on your ticket. Be quick – prices will rise when all early-bird tickets have sold out.
We hope to see you in October!
Simon Stone
PerformanceIN