Below you find all information you need to plan your visit to the event.
PI LIVE Europe takes place on the 24 & 25 October 2023, at Old Billingsgate in the heart of London. Situated right in the heart of the City on the River Thames, between London Bridge and Tower Bridge. There are excellent transport links by road, river, rail and even air making it fast and easy to get to us.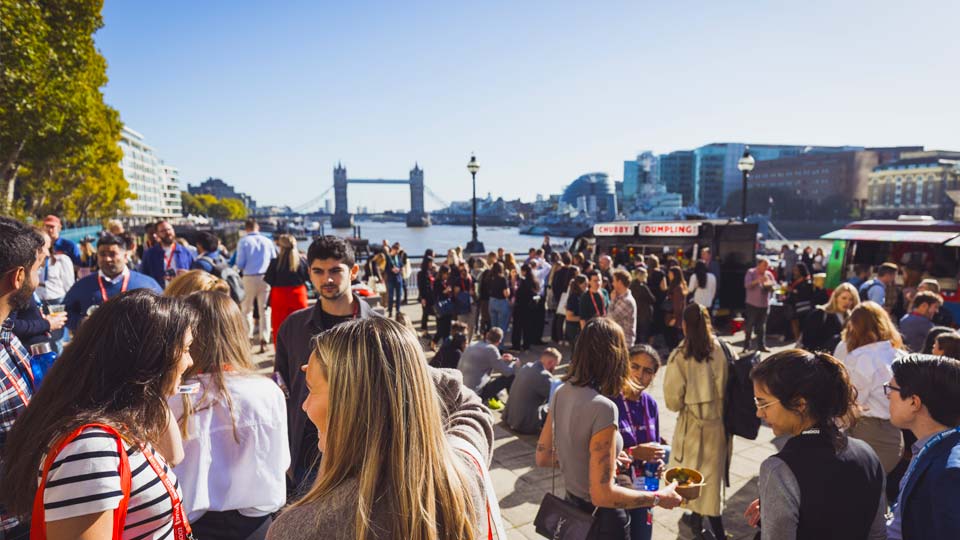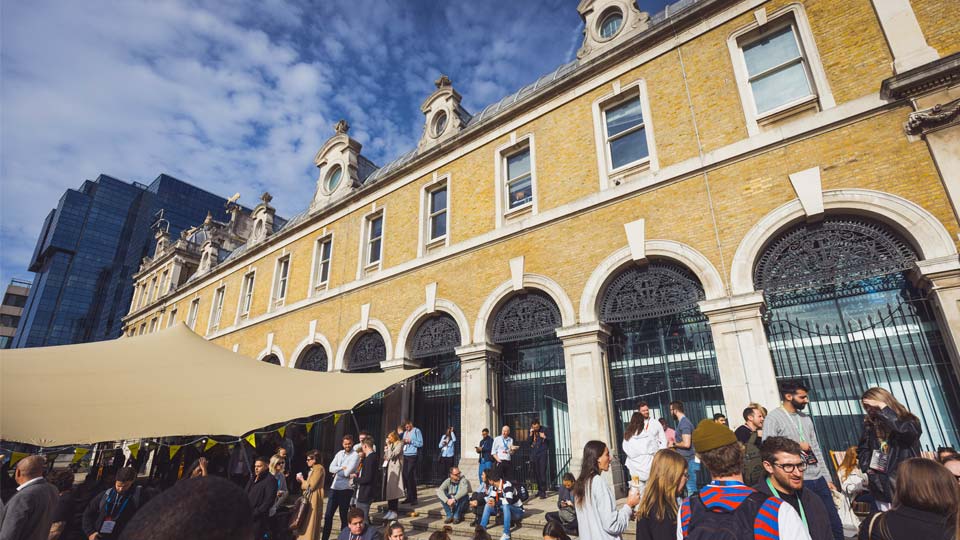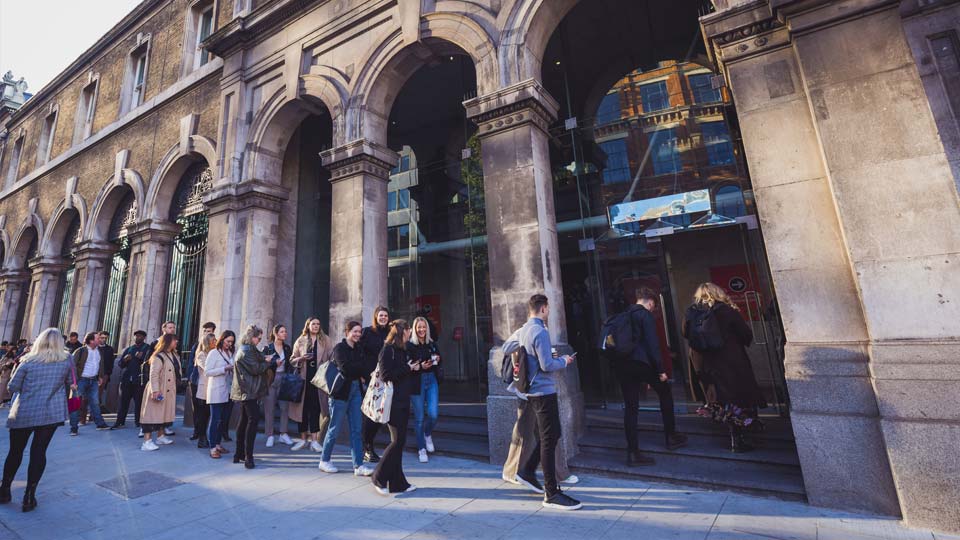 1 Old Billingsgate Walk Riverside, 16 Lower Thames St, London EC3R 6DX
Tuesday, 24 October
8:00–17:00
Wednesday, 25 October
8:00–16:30
The venue is fully accessible.