We'll be turning Miami into the epicentre of the Partnership industry for 3 days with a suite of networking events including: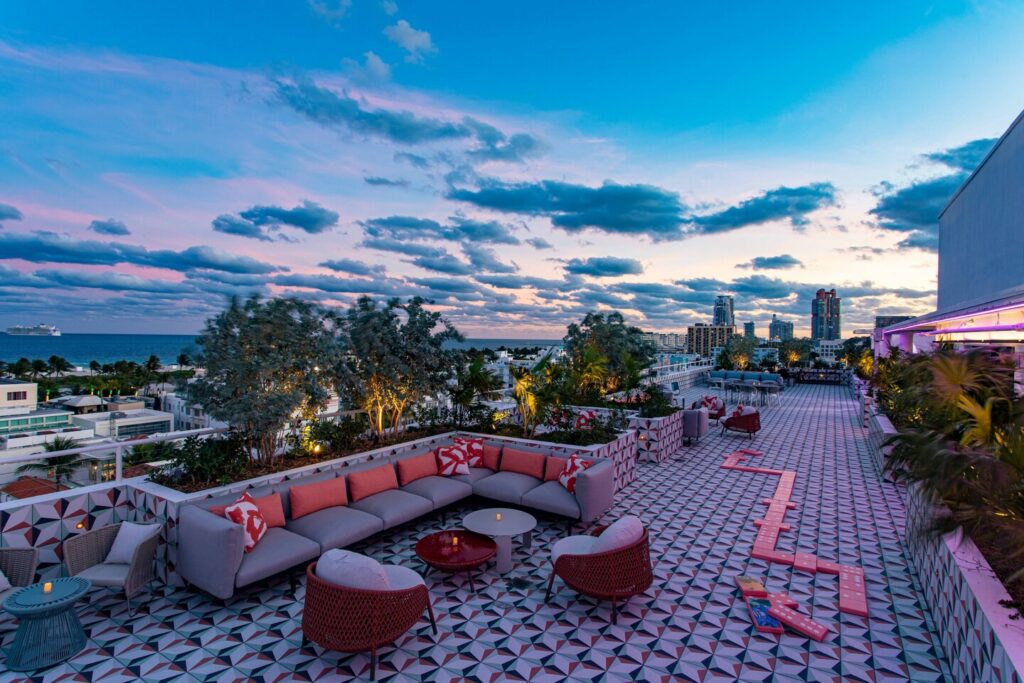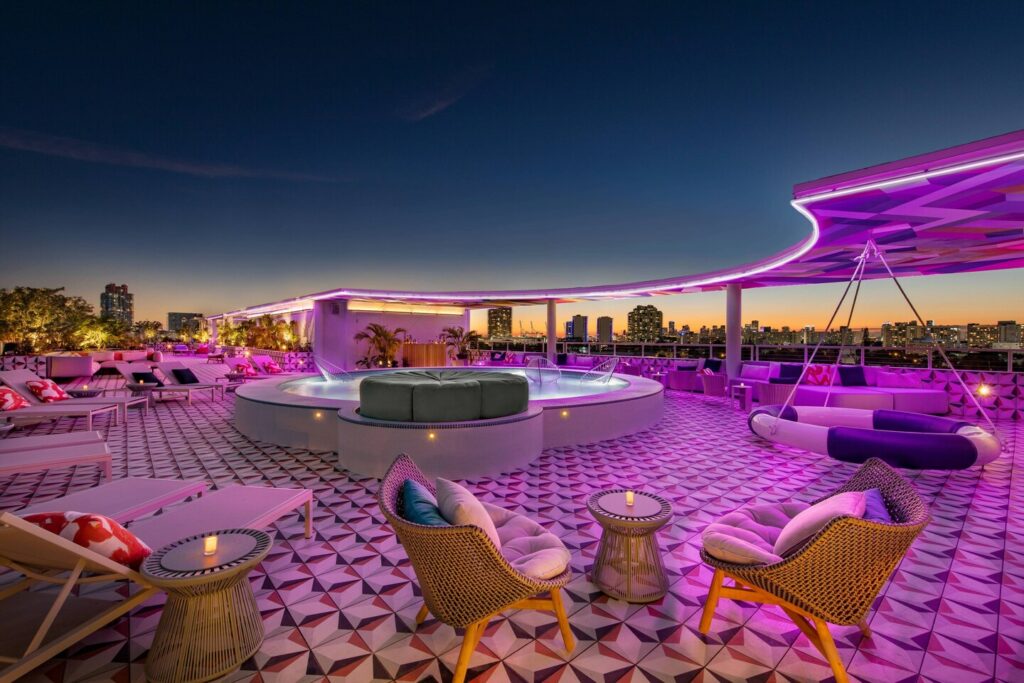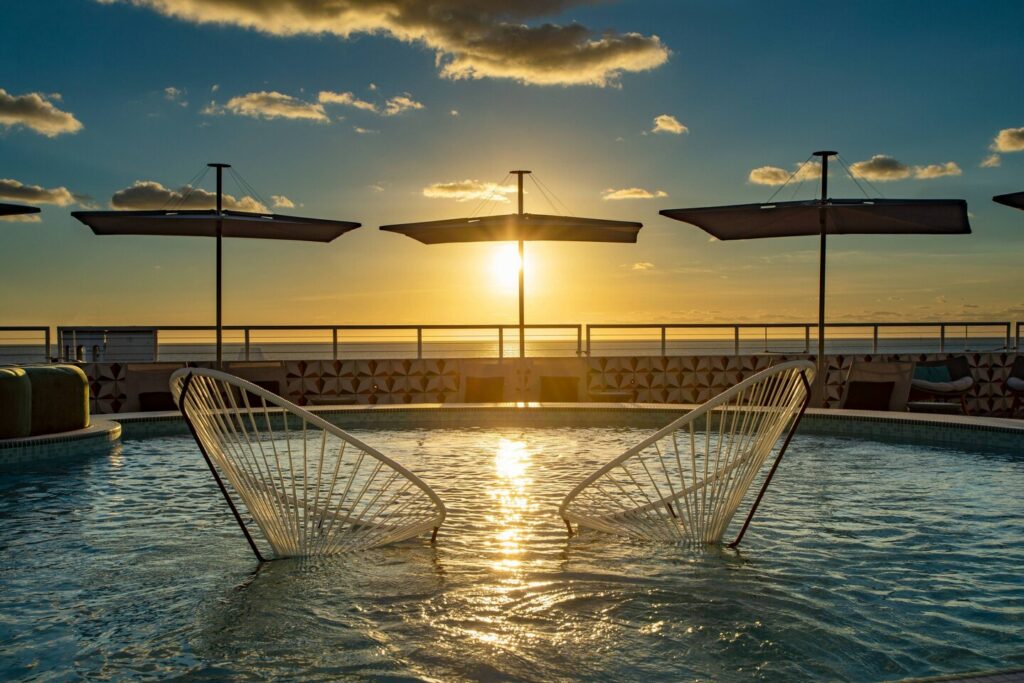 Sponsored by Matterkind
Sunday Session
5:00pm–7:00pm
Head down to South Beach's Upside Bar to watch the spectacular sunset from the rooftop whist chatting to partners new and old!

For those of you who are brave enough, grab your bathing suits and plunge into the pool or grab a margarita and network over nibbles!
Open to delegates only. Please pick up your badge and wristband at the Hyatt prior to attending.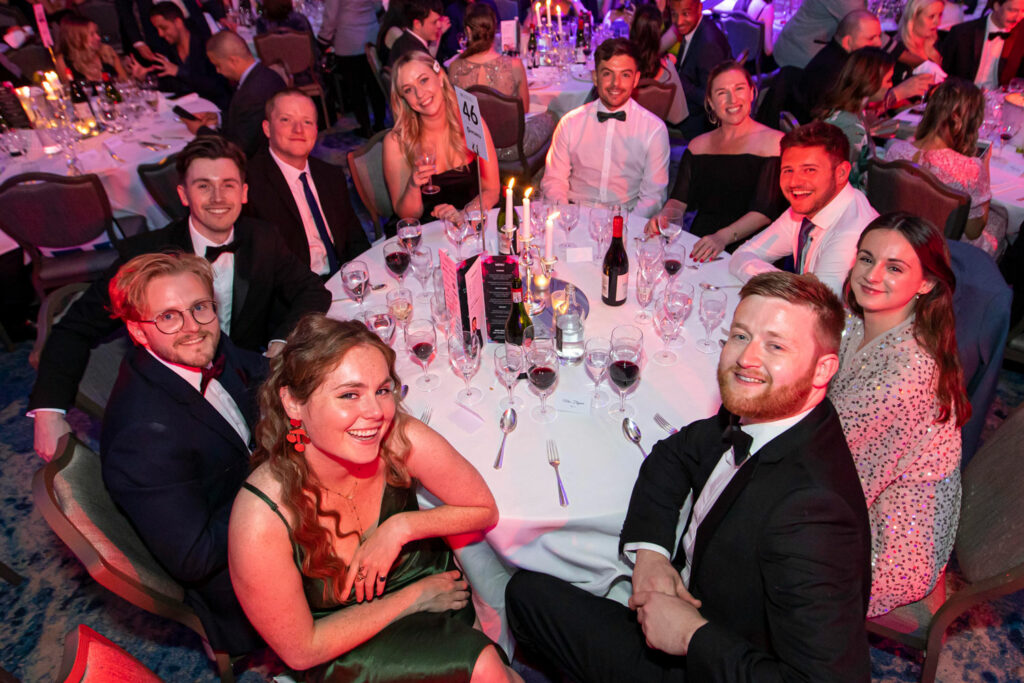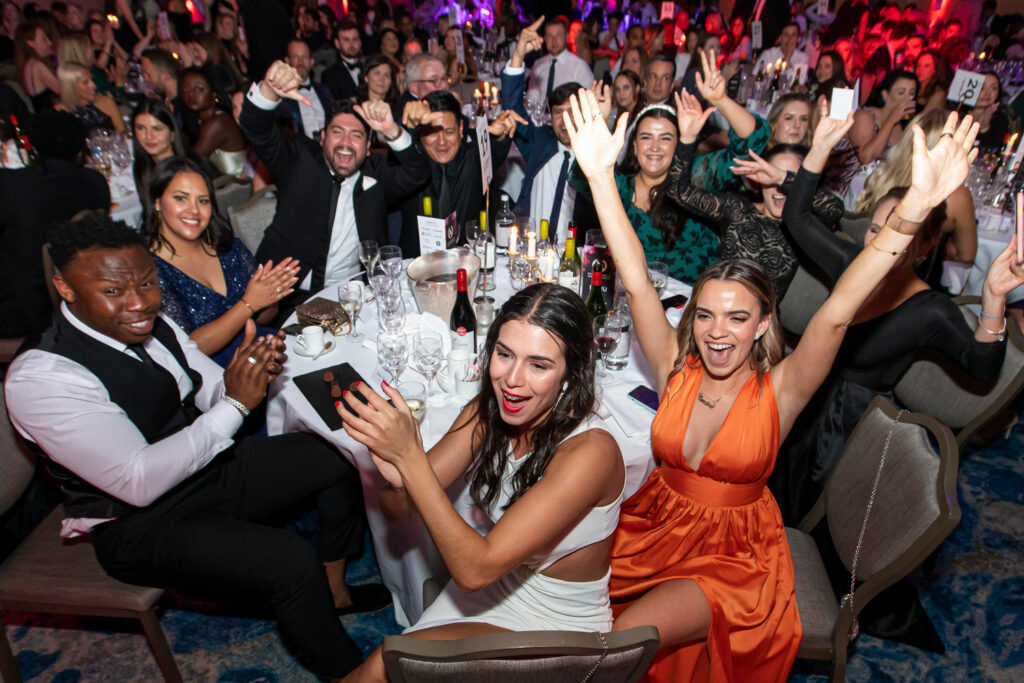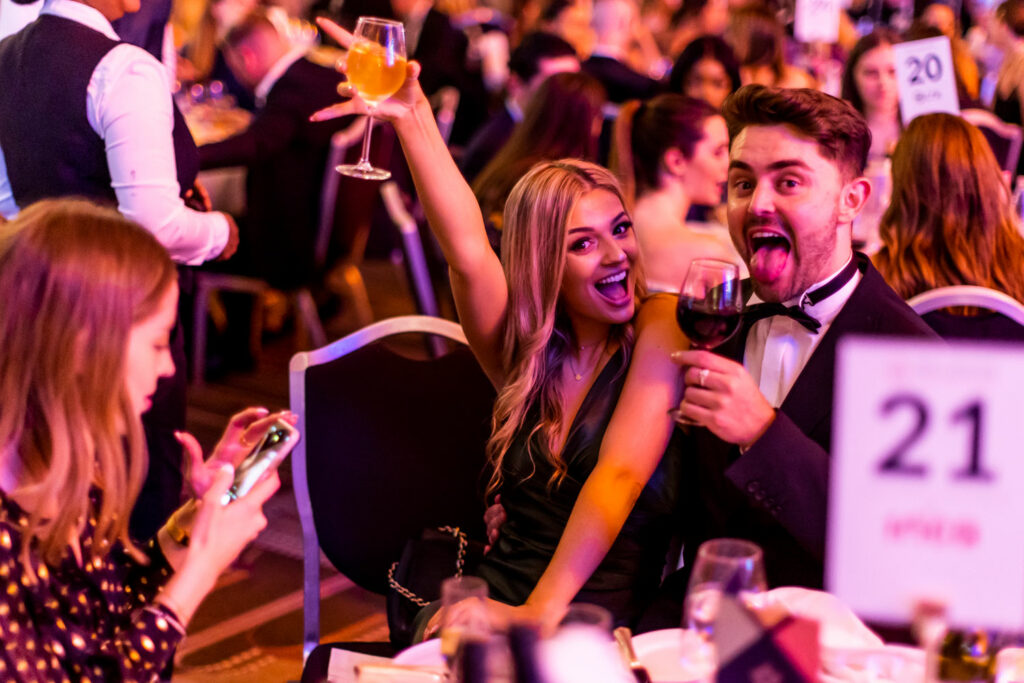 The US Partnership Awards Gala Dinner
Network and dine in style as we celebrate brilliant partnerships at the 2nd edition of the US Partnership Awards.
Tickets to the USPAs are sold separately.

Delegates at PI LIVE can save 20% on their seat when they book their pass.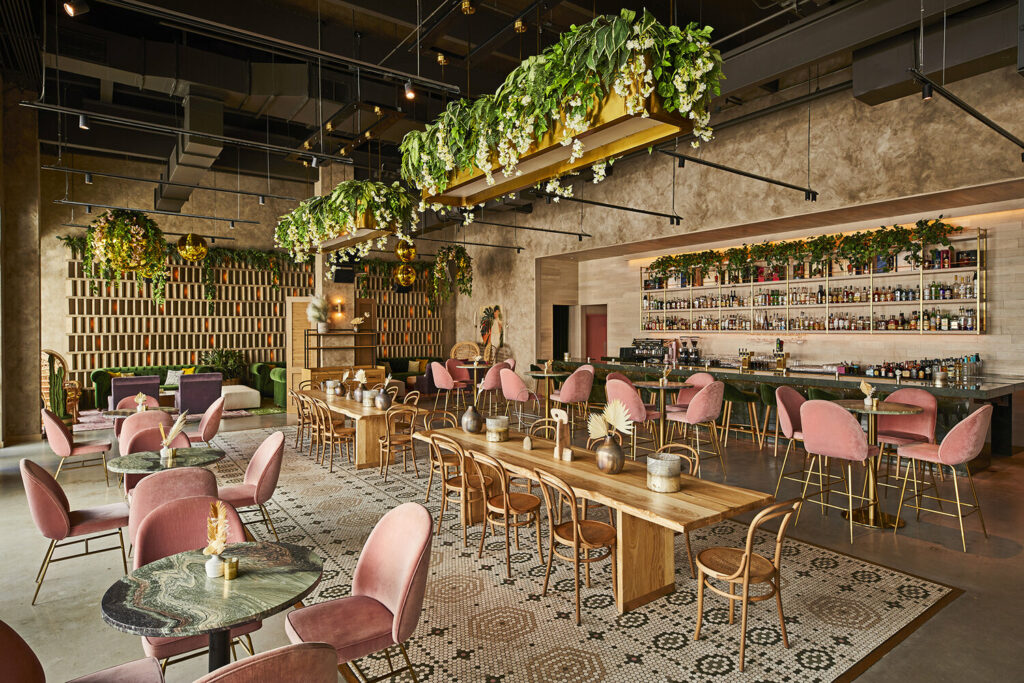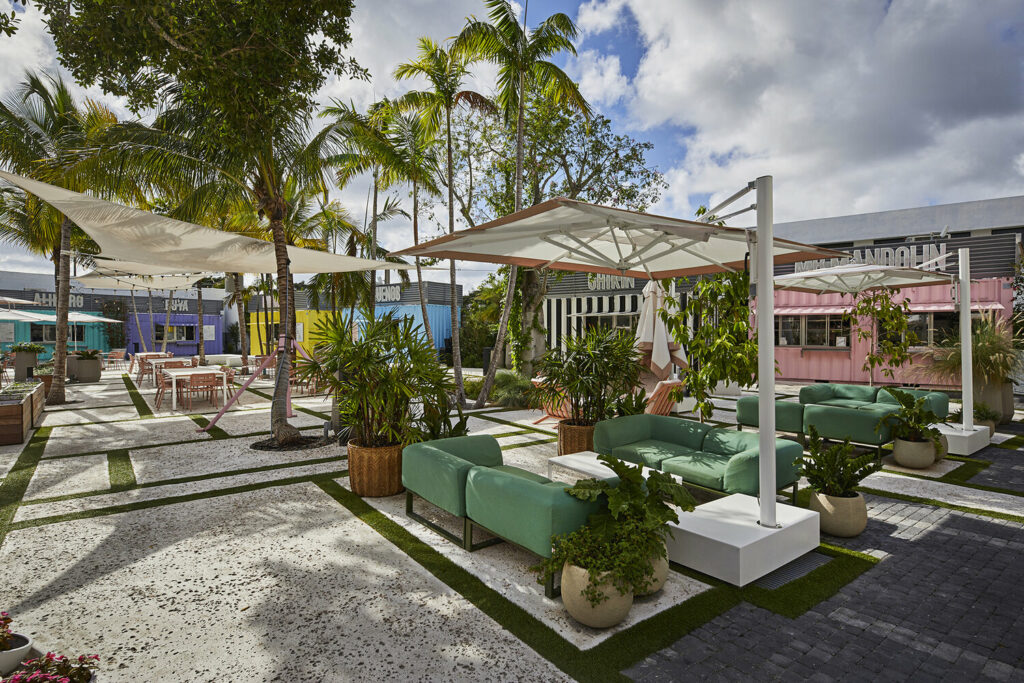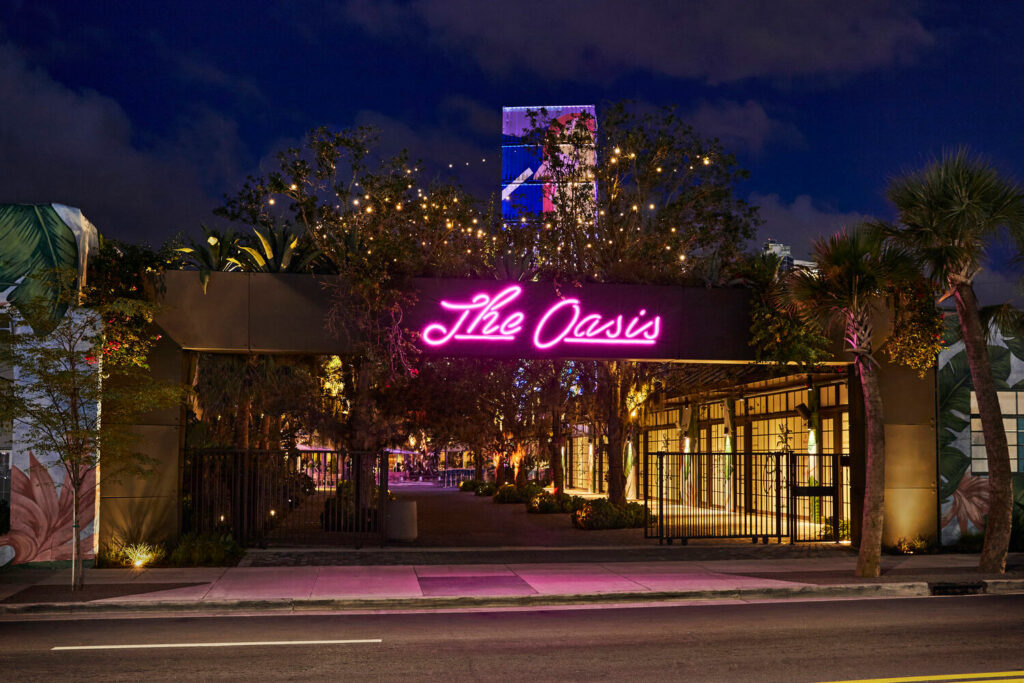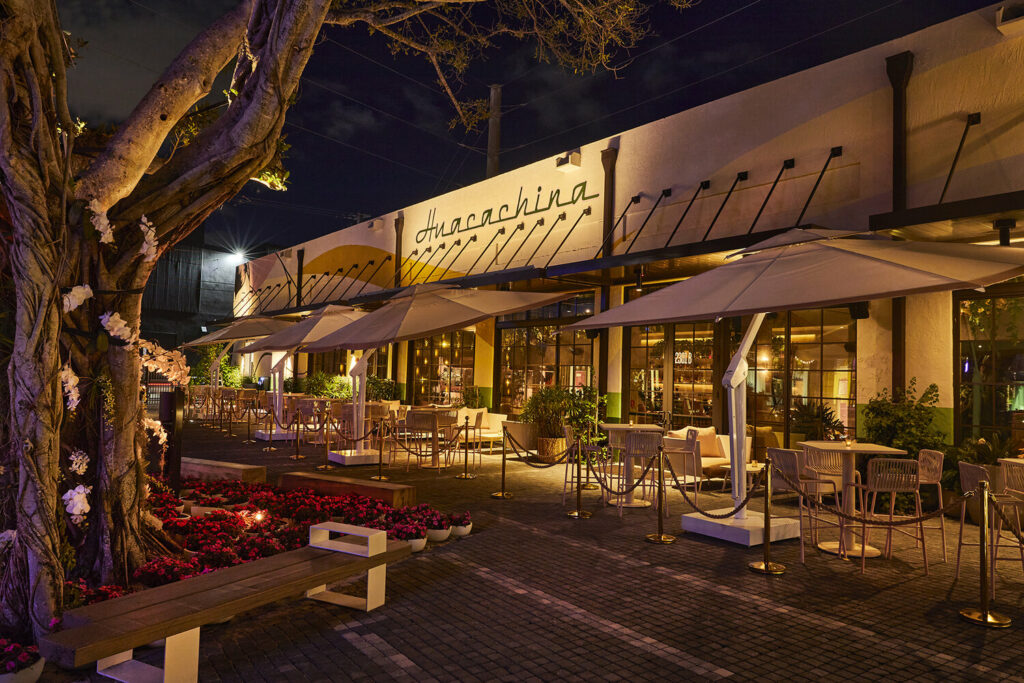 Oasis After Dark (Official Party)
Join us for PI LIVE Miami and the US Partnership Awards exclusive party at Miami's cultural and creative hub, Oasis Wynwood. Enjoy drinks and dancing late into the night with your fellow delegates and award winners, just a 10 minute Uber ride from the hotel. Food trucks will be available!

Keep an eye out for registration links soon. You must be attending PI LIVE Miami and/or the US Partnership Awards.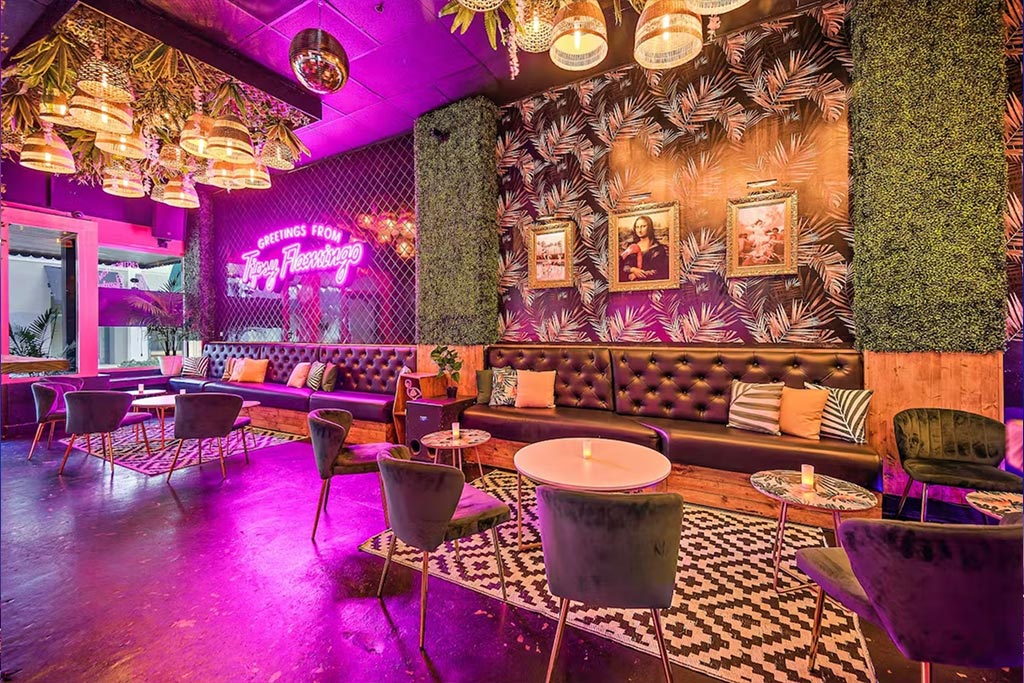 Sunday Session
7:30pm–8:30pm
VIP ticket holders are welcome to join us for a private Sunday networking session at a top secret location.

Please pick up your badge and wristband at the Hyatt prior to attending.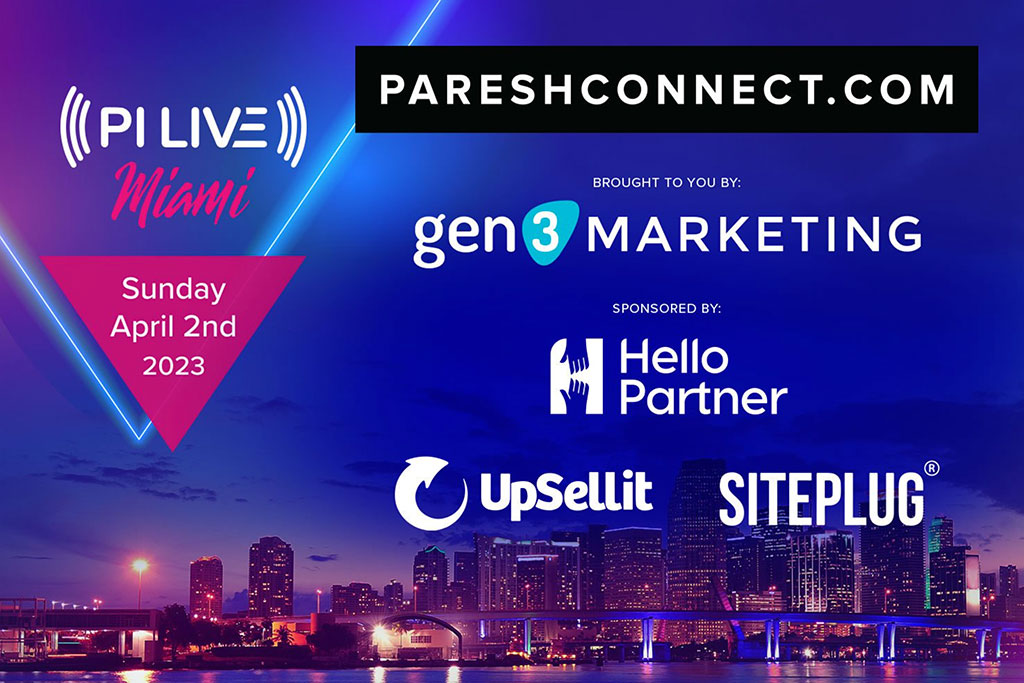 Brought to you by Gen3 Marketing, we are excited to gather the affiliate industry's leaders at Black Market Miami for one exclusive event.
This PareshConnect.com event by Gen3Marketing.com is open to all PI LIVE MIAMI 2023 attendees however Agencies and OPMs that offer affiliate marketing management solutions will not be granted access to the event.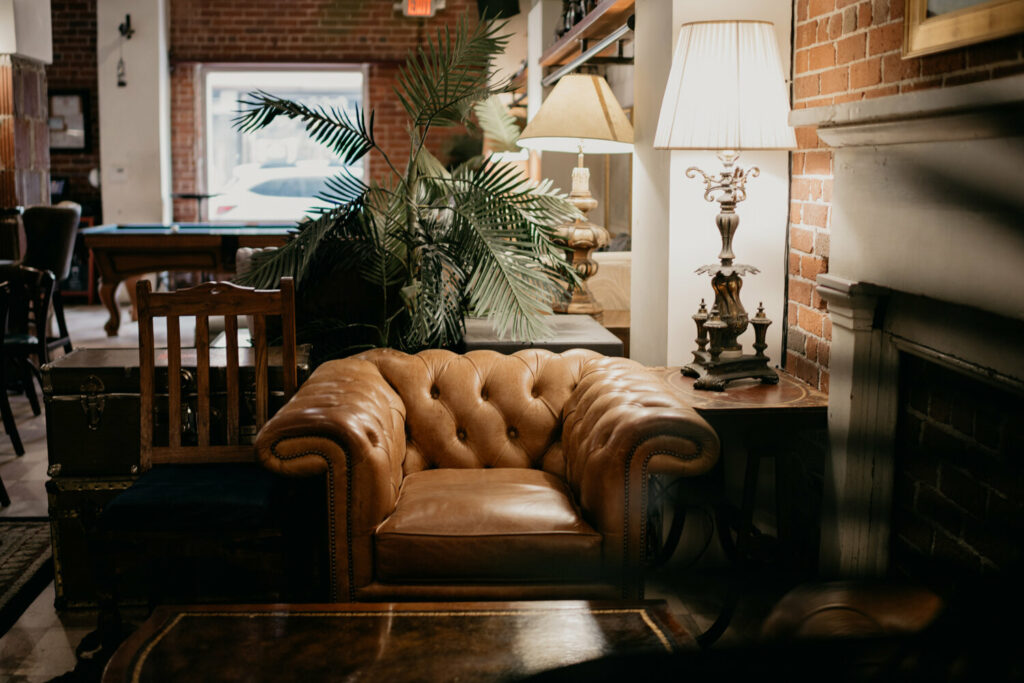 An exclusive Happy Hour for Performance Marketing Association Members. Members will receive discount codes to register for the PMA.
Wrap up the event in style and head down to Lost Boy Dry Goods for the PMA cocktail happy hour. Just a short walk away from the venue, this meet up is open to all PMA members attending PI LIVE Miami.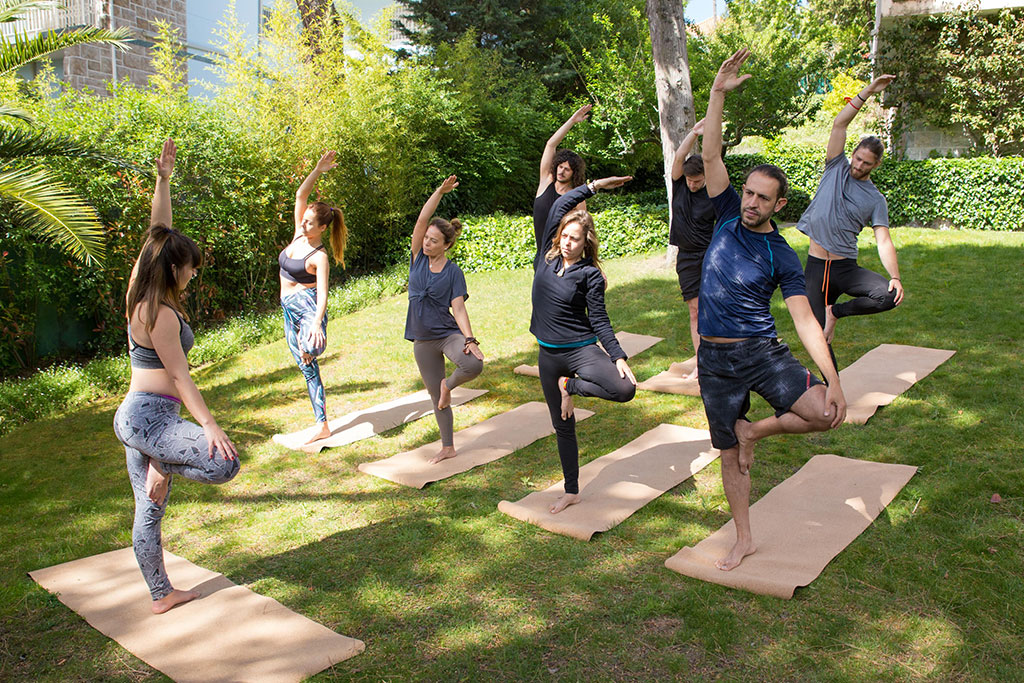 Sun(day) Salutations for Yogis or Fogeys
Sunday Session
2:30pm–3:30pm
Start the conference as you mean to go on with a delegates-only session in Miami's Bayfront Park (just a 10 minute walk away from the hotel). Refresh your mind and body as you prepare for 2 fantastic days of networking. Open to all abilities. Don't just namaste in your room…
Host your own event during the Sunday Session
If you'd like to host your own event on Saturday, Sunday or Tuesday after the show we encourage you to do so but please contact us for approval for it to be listed as an official partner event. Whether it's yoga on the beach, a bike ride, South Beach bar crawl or full-on party our vision for the Sunday Session is to give delegates arriving into Miami a choice of activity to help build relationships before the show. Contact us with your networking event ideas.