PI LIVE Miami, will be the new home for America's boldest and bravest brands and publishers to reimagine the future of performance-based partnerships.
For 20 years our events have successfully brought together the industry in a professional, yet fun environment – with a dedicated in-house team curating market leading events that are simply unmissable for those working in the affiliate, partner and performance marketing industry.
We create our events with love and the attention to detail that makes that all important difference. We're not a big, corporate events business. Just a dedicated team that has spent decades of experience working in and supporting the industry.
Our mission is to not only help you build profitable partnerships, but via thought-provoking content and networking experiences, help you do your job better and in-turn play our part in evolving and growing the industry.
Our focus on ecommerce and retail is what sets us apart. Gone are the days of suffering fruitless conversations with companies interested in traffic brokerage, arbitrage or the latest lotion or potion to shift. Let's get back to proper partnerships that can drive incremental revenue, technology partnerships that add real value and tap into content publishers and creators that could just be your new creative department!
In April next year we will be bringing PI LIVE back to Miami, the must-attend, independent industry event in 2024.
Don't miss out – join our wait-list and we'll let you know as soon as tickets are released and keep you up to date with all the latest on the event. And if you haven't heard qualified brands even go free!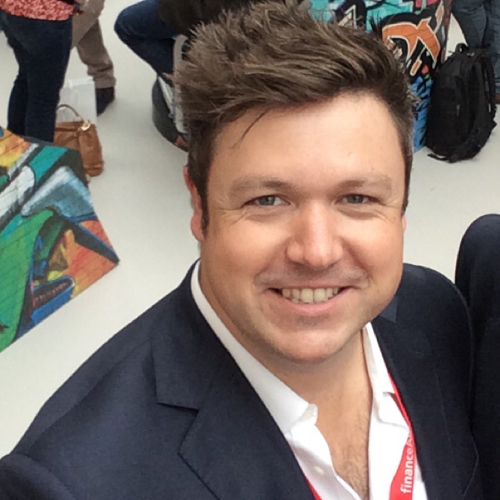 Best,
Matthew Wood
Founder, PI LIVE