Like you, we continue to evolve..
When the team sat around a table in London and decided to launch a US based show – we all agreed that we have no desire to be the biggest – but, we did want to be the best . Not just in terms of delegate experience but ensuring that we have a tight focus both in terms of content and attracting the right side of the affiliate and partnerships community.
We had great fun in Miami (check out the photos) and we think we achieved the above goals. 
We also made some big learns and received some invaluable feedback from our first trip. We have already secured an upgraded venue, the fabulous Intercontinental Miami and are brimming with ideas that the team can't wait to help execute and bring to life.
We'll be using the coming months to speak to industry leaders to further shape our plans for 2024. I'd love to hear from you on what you'd like to see. Please reach out to me on LinkedIn or let me buy you a drink at an industry event (we'll be at most) – it really would be great to chat.
For those that attended in April, thank you for coming along. We'd be honored to see you next year with more of your peers. Please save the date April 16-18, 2024.
The room block has now been released for those that would like to ensure they stay onsite. You can book your room now via our hotel page.
See you soon,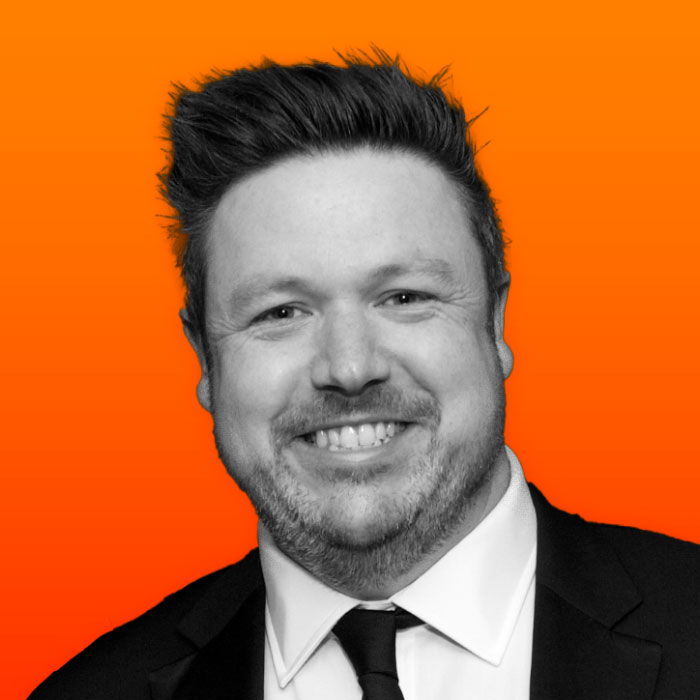 Matthew Wood
Founder
Hello Partner & PI LIVE